Skimming the latest news on the WRC website my eyes lit up with the headline that M-Sport was considering an additional driver to support their pride of WRC Puma Hybrid Rally cars.
Before I had read the remainder of the article I was away with the fairies, dreaming of being in the cockpit of this magnificent car. Standing on the podium in Finland, Greece, or Japan as the season unfolded, I had this image of me standing, arms aloft with some flowers draped over my exhausted body.
Impressing M-Sport
I am one of those people that like to write a list of pros and cons when making any life-changing decisions and this would certainly be in that category. Firstly, could I do it?
Well, I have driven the Ford Puma so that would be a huge tick in the box for the M-Sport Ford team principal, Richard Millener.
Secondly, I love Ford. Apart from a brief separation eighteen months ago when I needed to itch a scratch of a soft top, I have been driving a Ford car for over twenty-five years. I could, in my interview, prove my vast experience of handling every model through the last three decades.
The Dream WRC Driver Interview
"Can you demonstrate that you could drive our extraordinary Puma?" Richard would ask.
"I drove a Ford Probe for a year."
"Anything else?"
"Well." I would say confidently. "I also drove the Ford Cougar, The Mondeo that Daniel Craig enjoyed in Casino Royale, the 2016 generation Mustang, including around Donnington race track, and finally the Ford Explorer from 1999 to 2000.
"Wow. You drove an Explorer for a whole year and managed to keep it on the road?"
"I did."
"That's impressive. The job is yours, welcome aboard."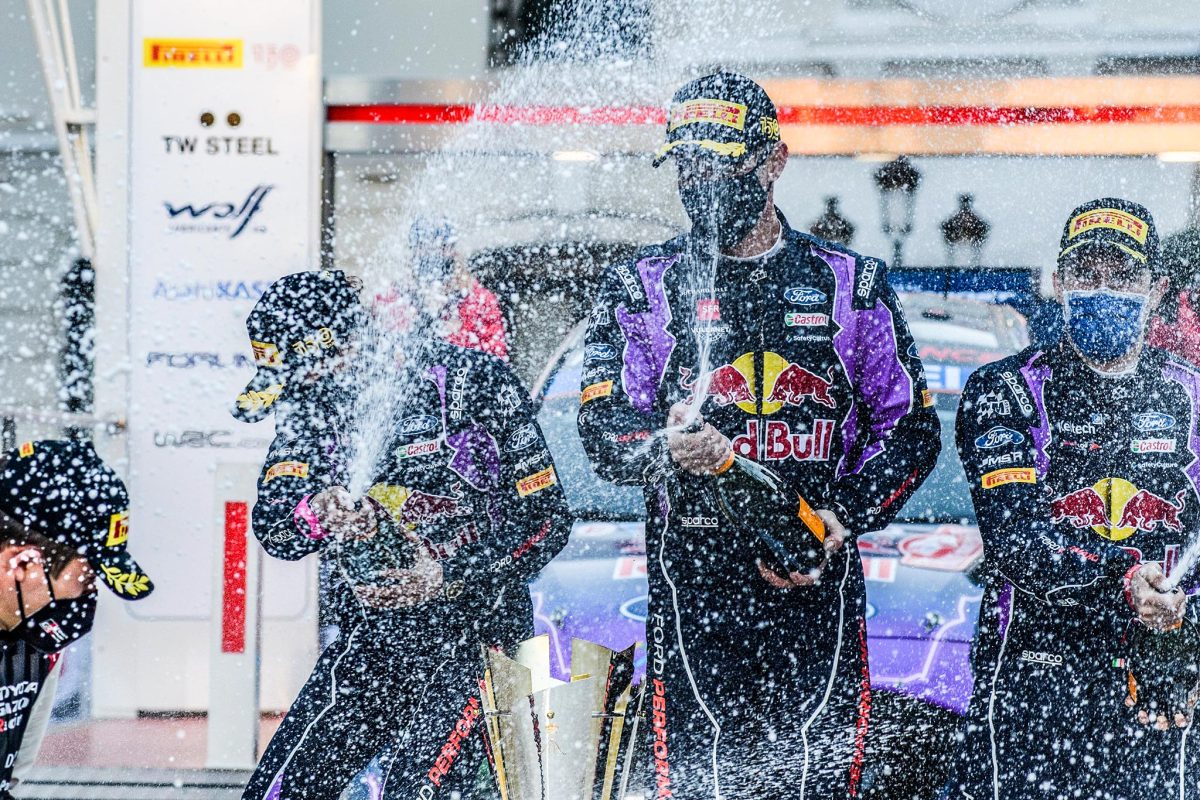 Working For MS-RT Leasing, An Inroad!
Even if my interview didn't go quite as well as above, I do have an ace up my sleeve. I work with MS-RT Leasing, and that means with MS-RT, and that, in a roundabout way, means M-Sport too. Surely that is all Mr. Millener would require to have me measured up for a premium FIA standard 8859-2015 helmet.
The M-Sport Puma, Less comfort Than I'm Accustomed To
I decided to get a second opinion before applying and asked my partner what she thought about this once-in-a-lifetime opportunity. The first thing she said was not particularly helpful.
"Who will look after the dog?"
She then followed up with a list of considerations. Some personal, others practical.
"You do know the Puma won't have air conditioning, don't you? Or heated leather seats. I'm not sure about Apple Play either as I wouldn't have thought your co-driver would want the distraction of Take That's greatest hits blaring out."
She was certainly making a good fist of putting me off.
"Also." She continued. "Doesn't the car have to be as light as possible? I don't think they would consider a 17-stone lump that might slow the job up. Being the wrong side of 55 with the sight of Mr. Magoo is probably not an advantage either."
Dream over. Balloon burst.
Wanted: One Experienced WRC Driver
My partner was right of course and my brief mental dalliance of traveling the world alongside the brilliant Craig Breen and Sebastien Loeb quickly disappeared.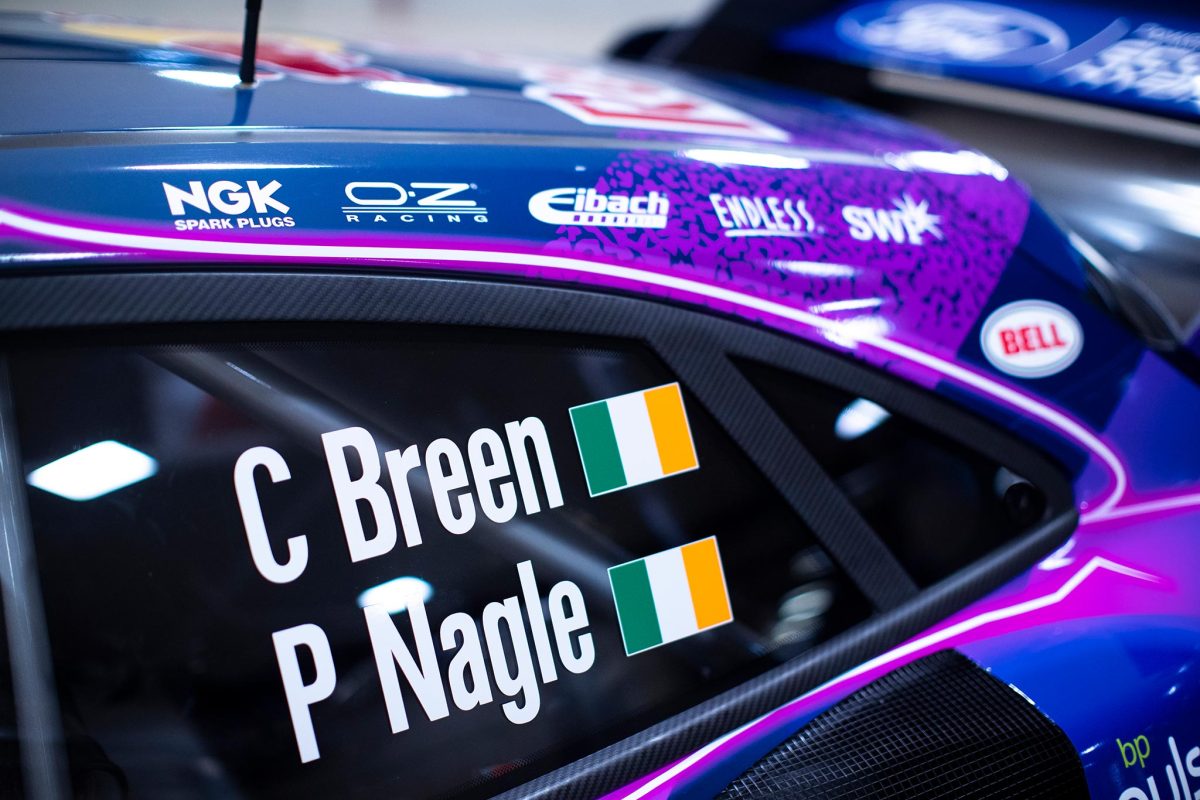 Reading the whole article it soon became clear that the M-Sport Ford team would actually like an established and experienced driver, not an old man like me who happens to adore both Ford and M-Sport.
That is not to say that someone reading this might think they have all the attributes that Richard Millener is looking for. If you believe you could squeeze into the Ford Puma Hybrid Rally car, are not fussed about having luxury trinkets, and could cope with fifteen to twenty-five timed sections that feel like bouncing over a sleeping policeman every nanosecond then please get in touch with the team at MS-RT Leasing. We will be sure to pass your name on!
Author: Roger Wilson-Crane