It's never fun when your vehicle breaks down, but it would take the sting off if your Ford Puma broke down, you had been towed into a dealership, then you get a call…it's all fixed and the invoice was for 10p.
Of course, that is never going to happen but the comments made by M-Sport boss, Malcolm Wilson, with regards to the retirement of nine times world champion, Sebastien Loeb, at the WRC Safari Rally Kenya, did make us smile. He said:
"Unfortunately the piece that failed [on Loeb's car] probably cost about 10p. It was a small O-ring that failed, which caused a leak and the thing caught fire and burned some of the wiring."
Car Repairs Which Don't Cost The Earth
The team at MS-RT Leasing went to bed that night and dreamt of our local dealership saying similar words in the future for our array of cars.
"Hello Sir. Yes, we have found the issue, and not to get too technical, it was basically an O-ring that failed. They only cost 10p but it did take us an hour to replace, so if it's okay with you, your invoice to pay is £22.10. Will you paying by card or cash?"
The thing is, for anyone that doesn't have an interest in M-Sport, WRC, or Motorsport for that matter, the above comments might make complete sense. But then the M-Sport Ford Puma Hybrid Rally 1 is no ordinary car.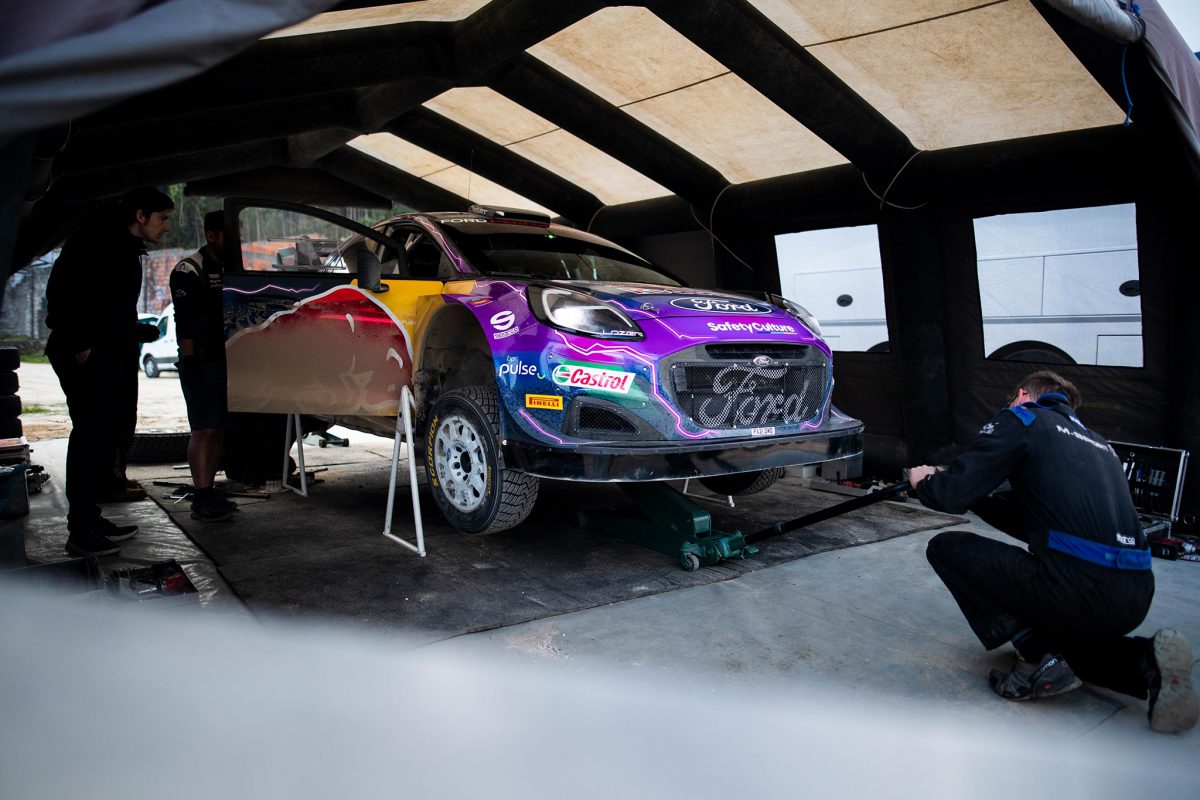 The Groundbreaking Puma Hybrid Rally 1
In a landmark moment in rally history, the Puma Hybrid Rally 1 is the first hybrid FIA homologated car eligible for competition in the top category of the WRC.
How cool is that?
A Truly High Strung WRC Performer
Fine-tuned to an inch of its life, it produces in excess of 500 bhp and 550 Nm torque from its Ecoboost Hybrid powertrain. It has a battery-electric motor element of the hybrid powertrain that captures energy during breaking, storing it in a 3.9 kWh battery. This recovered energy can then be deployed via a 100kW electric motor in unison with the 1.6-litre EcoBoost engine to produce a total peak power output of over 500 bhp.
When you take all the above into consideration, the detailed research and development that has gone into this magnificent car, the O-Ring that failed is pretty unlucky. We are also very confident that any dealer would take one look at the intricacy of this vehicle, take a step back, and declare they have no idea what is going on under that bonnet.
That, my MS-RT friends, is why the ten pence breakdown is, of course, immaterial.
M-Sport In Contention
The good news is that M-Sport are currently lying third in the 2022 WRC Manufacturer standings which, with the Puma Hybrid being a new car for the season, is an outstanding achievement.
This car is going to get better and better and MS-RT Leasing are looking forward to seeing it reach its full potential in the future.
Author: Roger Wilson-Crane