The recent announcement that MS-RT are to create 50 new jobs at their factory in Pontypool is exciting news for all of us that have fallen in love with the product and brand over the past five years.
It is quite remarkable that it is just over five years ago that the MS-RT brand was launched with a win at the famous Monte Carlo Rally with Sebastien Ogier and the Ford Fiesta WRC. The decision to promote the brand globally and show off the work that is done to produce modified road cars has turned out to be a pretty good decision.
MS-RT Leasing was launched later in the year with a remit to offer affordable leasing for MS-RT vehicles. In the past five years, we have leased over a thousand MS-RT vehicles to clients looking for something unique.
The Enviable MS-RT Range
The Ford Custom Double Cab van has proved particularly popular with its stand out looks and smooth drive. This MS-RT Transit has become a fabulous lifestyle alternative to some of the usual luxury cars on the market. The MS-RT Ford Ranger is always in demand whilst the Custom Panel van is a great choice for the Tradesman who wants to stand out a little more. A brilliant range of models to suit all commercial and lifestyle choices.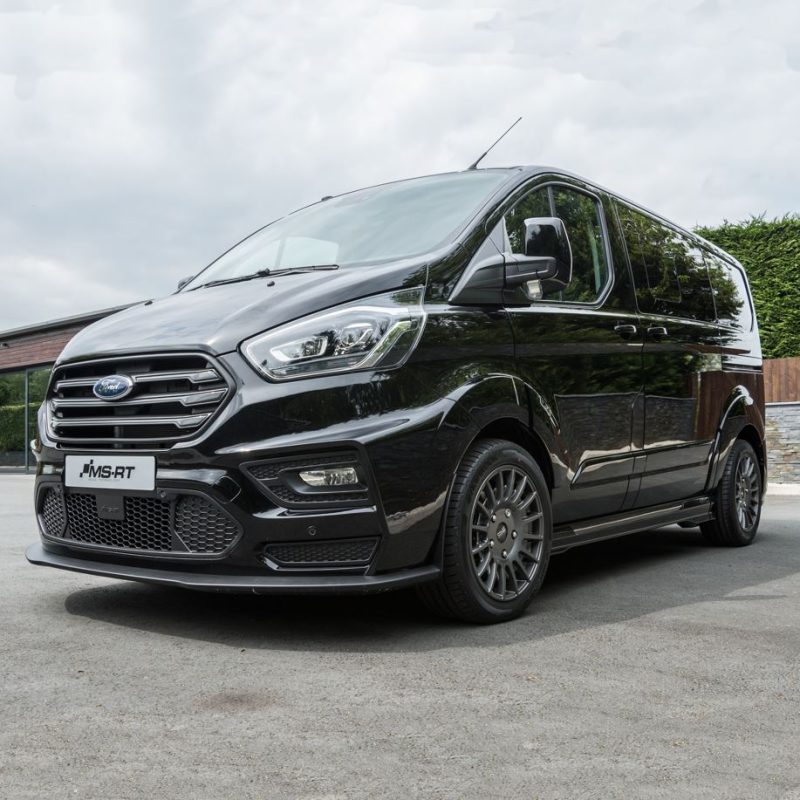 We have seen many changes over this period, from the early days of persuading funders to see the extra value in the conversion whilst, at the same time, attempting to lease a Guy Martin Special Edition Transit that was only available for a short period of time.
The Close MS-RT & Ford Partnership
The most exciting change came in the summer of 2020 when it was announced that MS-RT were to become an even closer partner with Ford, MS-RT were now recognised Ford models, to be sold in UK dealerships and European markets. A whole new opportunity opened up for MS-RT products and clients alike.
An Exciting Time, Jobs At MS-RT
This latest news on the job creation at Pontypool follows the announcement last year, that a new manufacturing facility will be launched at the Ford Dagenham factory where the MS-RT range will be converted.
The new jobs are part of a huge investment package, backed by Santander UK, that will allow MS-RT's parent company, EDC Limited, to manufacture "sporty derivatives" of commercial vehicles at their Pontypool site. The plan to hire the extra 50 staff comes alongside a continuation of investment in additional manufacturing facilities and equipment.
The mouth watering prospect of seeing other commercial vehicles come out of the factory, with its unique design and technology, is something we are looking forward to seeing although (and don't tell anyone) we are confident that nothing that comes out of the factory will ever be as good, or special, as an MS-RT designed vehicle.
Author: Roger Wilson-Crane